The need for surgery can sometimes arise during a routine checkup or if your pet has been injured in an accident.
Our team here at The Country Veterinary Hospital is dedicated to making sure you understand your pet's procedure and to provide your pet with the best of care so they can heal and recover as soon as possible.
It's important to us that you and our surgeon are on the same page when it comes to your pet's care. That's why we'll sit down with you to discuss your pet's diagnosis and treatment options so that you can feel informed when making decisions.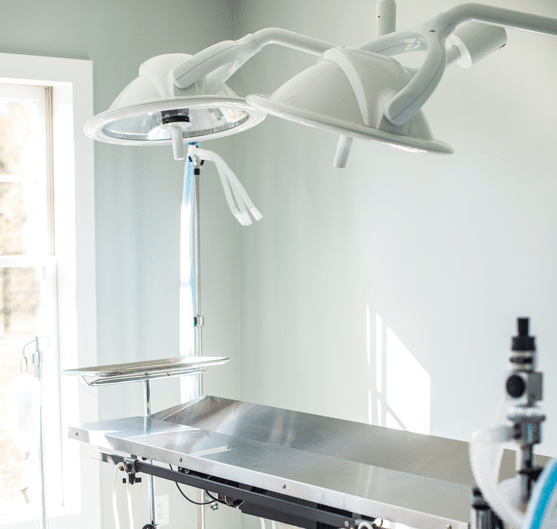 EXPERIENCED TEAM OF SURGEONS
Our team of surgeons are available to treat most soft tissue and orthopedic conditions. We'll evaluate your pet's condition and needs to give recommendations for their treatment and procedures. We utilize the very best anesthesia and monitoring equipment to ensure fast, safe recoveries. We're here to make sure your family member can return home happy and healthy as soon as possible! Some of our most common surgical procedures include:
SPAYS & NEUTERS
Cats and dogs of all ages can benefit from this routine surgery. Spay and neuter your pet early to prevent unwanted pregnancies and other reproductive problems.
DENTAL CLEANINGS & EXTRACTIONS
Your pet's dental health is just as important as your own. Routine dental cleanings can make eating more comfortable and prevent infections and abscesses.
OCULAR (EYE) SURGERIES
We perform many ocular surgeries including trauma repair, third eyelid gland surgery and entropion surgeries.
COMPLICATED WOUND REPAIR
If your pet was injured in an accident, our surgeons will help them recover and heal.
OTHER SURGICAL PROCEDURES
Tumor Removal
Orthopedic Repair
Soft Tissue Surgery
Our doctors can determine the need for surgery following an initial exam. Call us today to schedule an appointment.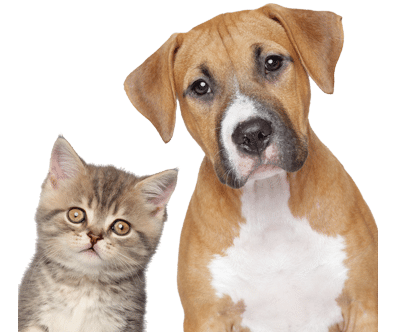 At The Country Veterinary Hospital, 
we understand your pet is a member of your family and that their health is important to you.
That's why we encourage all of our clients to have their cats and dogs spayed or neutered.
Not only does this procedure help to keep the number of unwanted puppies and kittens in the area at a minimum, spaying and neutering offers actual health benefits to your pet. This surgery reduces the chance of reproductive cancers, can reduce aggression, and can reduce the chance of UTIs and other infections.
This safe routine surgery is a common procedure in cats and dogs. If you have questions about spaying and neutering, contact our hospital for more information.