Pamper Your Furry Friend
Your pet needs some well-deserved pampering.

At the spa we offer full bathing services for cats and dogs! Regular bathing and upkeep are important for every pet If your dog gets nervous at the groomers, don't worry! Our staff is trained and specialized in working with guests who require a little extra time and attention. We offer diffused essential oils to promote relaxation and utilize gentle handling techniques to help your pet feel calm and safe. In some cases, we can also discuss the use of anti-anxiety medications.
If you're interested in pampering your pet, feel free to call us to discuss your pet's grooming needs so we can provide a quote!
All pets who come to the spa must be up to date on routine care and vaccines so we can ensure that all of our guests stay healthy.
If you have any questions or concerns you'd like to discuss with us, give us a call or even better, stop by to talk to a member of our care team! Please print and bring completed the spa form with you to your visit.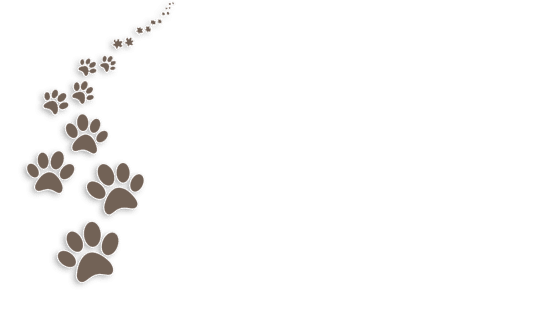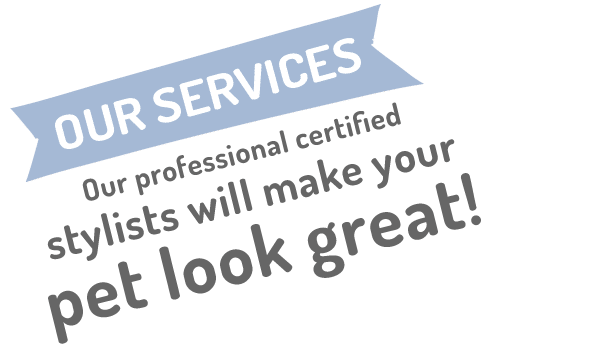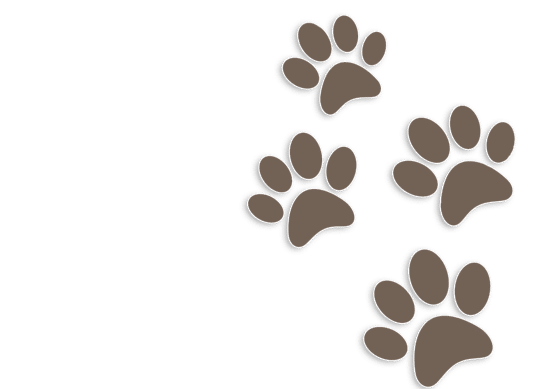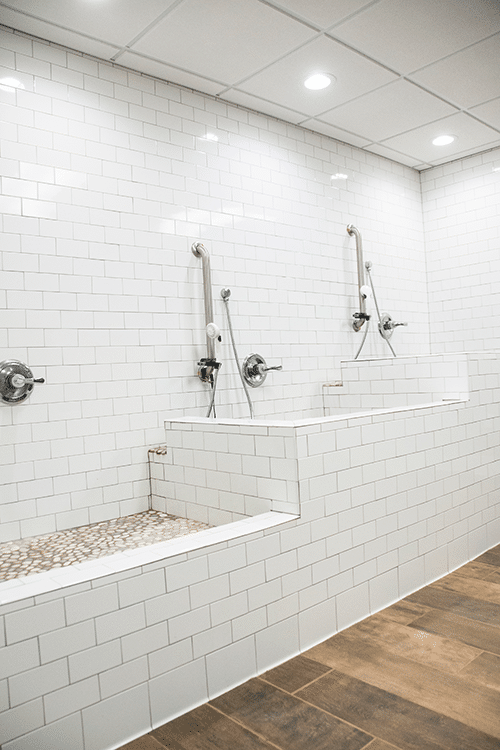 Bathing
Regular bathing and upkeep are important to your pet's health. Bathing can help treat and prevent fleas and ticks and keep your pet's coat healthy and shiny. If your pet has skin issues such as dryness or a skin infection, a trip to the spa could be just what they need! Don't forget to ask about our exclusive mud mask treatments and facials! Rejuvenate your pup with nourishing mud masks that provide essential nutrients and antioxidants to the skin and coat. Call us today to learn more.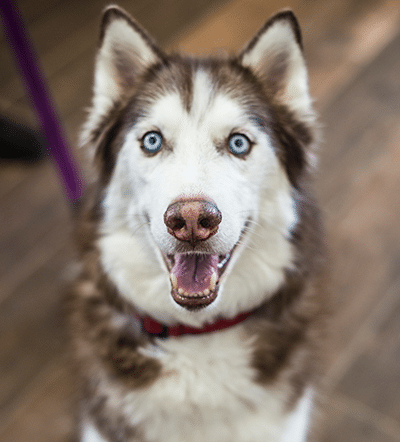 Laser Therapy
Laser therapy is a gentle, non-invasive procedure used to treat a variety of issues in dogs. Also called low-level laser therapy or cold laser therapy, this process is a new treatment used to aid in wound healing, inflammation, sprains and strains, arthritis, and more. Ask us today about how laser therapy can help your dog heal and recover faster.

Join the Nails and Tails Club
Pamper your pet at a discounted rate! If you enroll your cat or dog in our Nails and Tails Club, you'll get every tenth spa service free! This offer is good for gland expression and pedicures.

Shop for Pet Supplies
Your pet deserves the very best! Stop by our pet shop for grooming brushes, shampoos and hair products, clothing, treats, and much more!
Make an appointment today and get 10% off your first deluxe bath!