HOME AWAY FROM HOME
At The Country Club we like to think we're your pet's "home away from home".
Whether they're staying for a few hours or a few days, we can't wait to make their stay something to remember! If you're interested in our boarding & daycare services, call today to schedule your pet's stay! We offer luxurious and private rooms and suites for both dogs and cats. There are no restrictions on breeds or size.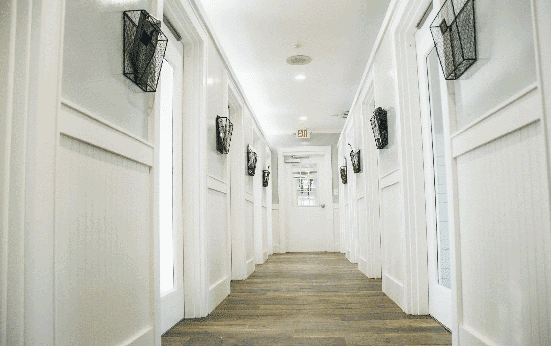 Small dogs 0-25 lbs

$42

Medium dogs 25-50 lbs

$44

Large dogs 50 lbs and up

$46
Small dogs 0-25 lbs

$30

Medium dogs 25-50 lbs

$32

Large dogs 50 lbs and up

$34
All daycare prices are ½ the cost of boarding, depending on the services you choose.
DOG & CAT BOARDING AT THE INN
Everyone needs a relaxing getaway now and then, including your pets! The Inn at The Country Club is a luxurious boarding area for cats and dogs. Your pet will enjoy their own private suite and private walks with one of our trained concierge staff.
Whether you're going to be gone for a few hours or a few days, you want to know that your pet is safe and happy! Pamper your pup with The Country Club boarding and daycare services for dogs. Your dog will love staying here!
We offer standard boarding rooms as well as luxury suites for your dog. Each room is spacious and climate controlled for their comfort. They even have private outdoor patio your dog can freely access when the weather permits. These suites also include elevated soft bedding and three private walks per day. You're encouraged to bring your dog's own bedding and toys to make them more comfortable during their stay.
Our cat condos are like nothing else you'll find in the area! When your cat comes to stay with us, they'll enjoy their own private cat suite with 28 square feet of living space. Each condo has multiple levels to explore with closed off spaces for privacy. We encourage you to bring your cat's own toys and bedding to make them feel more at home.
If you're looking for daycare services for your dog, why not leave them with someone who knows them and has access to their complete medical history? Our doggy daycare service includes a private suite, with access to the spa, and three private walks.
Your dog will not co-mingle with other pets during their stay, which allows us to accept all dogs regardless of breed, size, or temperament. If there is a medical emergency or if your dog has special needs, we are easily able to accomodate.
Does your pooch deserve some extra pampering? Check out our exclusive spa services, including bathing, grooming, laser therapy treatments, nail care and painting, mud mask treatments, and facials!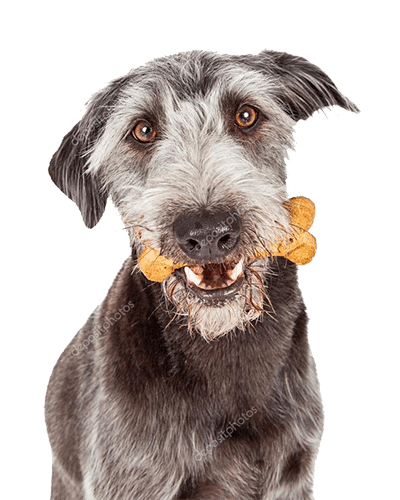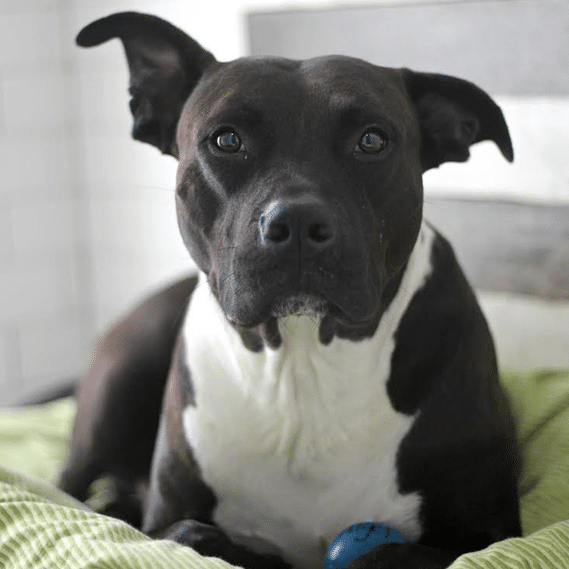 BOARDING & DAYCARE REQUIREMENTS
All animals must be fully vaccinated and have up to date fecal exam prior to boarding with us. We are happy to update the patient's routine care upon admission to the Inn. Before you arrive for your pet's boarding appointment, please have all necessary documents printed and signed.