Welcome to The Country Veterinary Hospital
At The Country Veterinary Hospital we deliver state-of-the-art treatment in a country setting.
At our hospital, you're not just another client and their pet…we understand your pet is like your family, and we're here to make sure your family member lives a healthy and happy life.

We believe in providing customized treatment plans tailored to the needs of each individual client and patient. Our animal hospital is located in Mocksville, NC, and we're convenient to Davie, Rowan, Iredell, and Forsyth counties.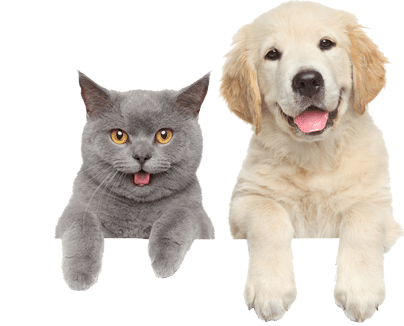 Providing a pleasant experience for you and your pet is always a priority for us. Our goal is to provide the highest level of service during your visit to our veterinary hospital.
Highest level of veterinary medicine
At The Country Vet, we provide routine and specialized care for cats and dogs in Mocksville, NC.
PET CARE
In order to provide the highest level of veterinary medicine, we are constantly working to ensure we offer the best possible solutions to your pet's health concerns.
SPECIALIZED VETERINARY SERVICES
Our doctors are continuously learning and practicing the latest treatment options and surgical procedures.
CARE EXPERIENCE
We take a modern approach to your pet's health care and strive to always do it better while keeping your budget and needs in mind.

Routine care and checkups are essential to maintaining your pet's good health and catching potential problems before they become more serious.

[LEARN MORE]

Advanced Diagnostics and Treatment

From routine dentistry and radiology to advanced treatments, we provide only the finest in care and strive to provide a stress-free environment that promotes healing and recovery.

[LEARN MORE]
We love sharing the excitement of watching your pet grow and prosper, but we're also here for you during times of healing and recovery.

[LEARN MORE]

Whether your pet needs a routine surgery or a more advanced treatment, our experienced surgeons are here to help you understand your options when it comes to your pet's care.

[LEARN MORE]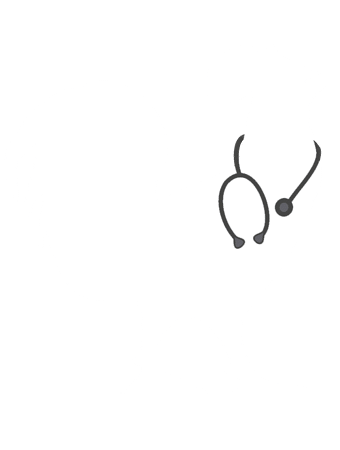 The Country Club
Treat your pet to a luxurious getaway! At The Country Club we offer boarding, daycare, and grooming services tailored to your pet's needs.
Looking for quality boarding services for your dog or cat?

Treat your pet to private boarding and luxury suites that will make them feel right at home! Perks include private rooms with outdoor access, one-on-one playtime or walks, and access to our veterinary hospital in the event of an emergency. We accept all breeds and sizes.

[BOARDING & DAYCARE PRICING]

Pamper your pet with our exclusive grooming and spa treatments.

Your pup will love our full service bathing and grooming customized to your pet's breed and personality. Don't forget to ask us about our specialized services, including spa treatments and our Nails and Tails club. We even groom cats!

[VISIT THE SPA]
The People Have Spoken
Voted Best Place in Davie County for your Pet!
Thank you all for voting for us this year! We are so proud and thankful to care for the pets of Davie and surrounding counties! We also love listening to our customers. Please share your experiences and feedback on our facebook page.