About The Country Veterinary Hospital
Meet Your Care Team
At The Country Vet, we provide routine and specialized care for cats and dogs in Mocksville, NC. We started in 2012 with one doctor, one nurse, one receptionist, and one goal: to provide medicine in a better way to our community. Five years later, we designed and built the state-of-the-art facility we felt our community deserves to meet the diverse needs of our patients.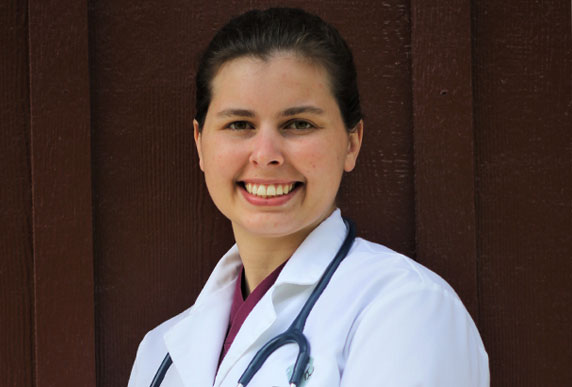 JOIN THE COUNTRY VETERINARY HOSPITAL FAMILY!
Call our offices today to make an appointment or book your pet's stay at The Country Club Inn and Spa for boarding, daycare, and grooming.


Treat your pet to a luxurious getaway! At The Country Club we offer boarding, daycare, and grooming services tailored to your pet's needs.

Not all routine care plans work for every pet. Make an appointment today to start your pet's individual preventative health plan!

From routine care to advanced diagnostics and surgery, The Country Veterinary Hospital provides state-of-the-art pet care in a country setting.